The launch of Punto de Vista Internacional: Fourth International site in Castilian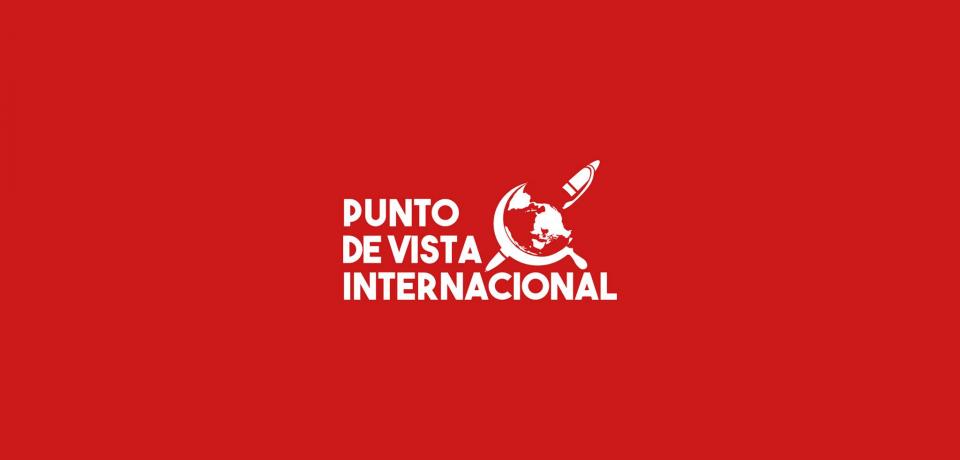 Copyright
Punto de Vista Internacional
On April 6, Punto de Vista Internacional (PVI), the Castilian Spanish-language website of the Fourth International, was launched publicly.
PVI aims to be a means of militant political analysis that can provide tools for struggles and resistance in the Spanish-speaking world. A space for anti-capitalist, feminist, ecosocialist voices and debates identified with the tradition of the Fourth International to be expressed together, as well as to launch bridges and debates with other anti-capitalist forces.
With a network of militant collaborators in most Spanish-speaking countries, mainly in Latin America, the site will be fed by the struggles, debates and present and past experiences of the processes of popular organisation and resistance in different regions.
In a world plunged into chaos, hit by the multiple crises that the global pandemic has triggered; but also by a powerful return of massive social struggles in different parts of the world, which resist living under the capitalist and patriarchal nightmare, PVI will seek to be a voice to express the struggles of the present and contribute to the victories of the future.