Cuba Resolution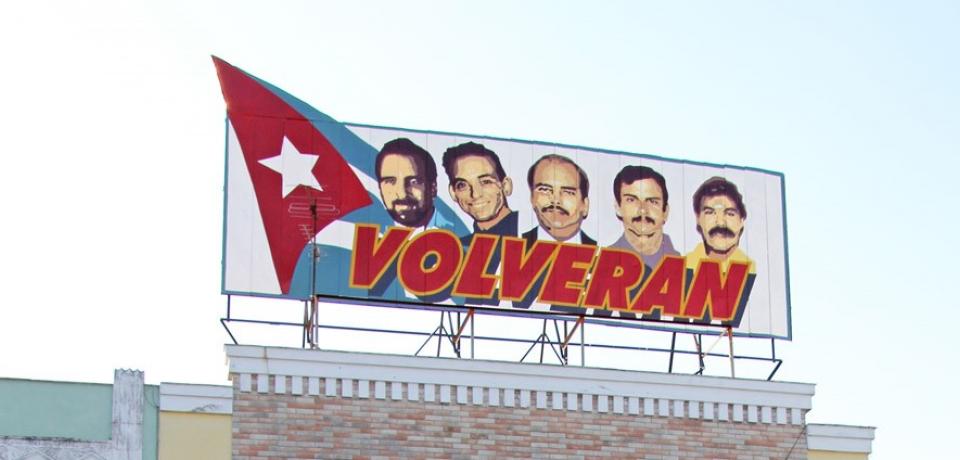 The XV World Congress of the Fourth International, in the framework of its internationalist tradition and of defense of the Cuban revolution resolves:
a) To express its support for the revolutionary people of Cuba in its 42-year struggle against the U.S. embargo and demands it be lifted immediately, unconditionally and definitively.
b) To condemn all attempts of attacks and acts of sabotage against Cuban citizens and property fostered by the U.S. government.
c) To demand the release of the five Cuban citizens imprisoned in the Untied States charged with activities in defence of Cuba.